---
Click for Logo and Graphic Designers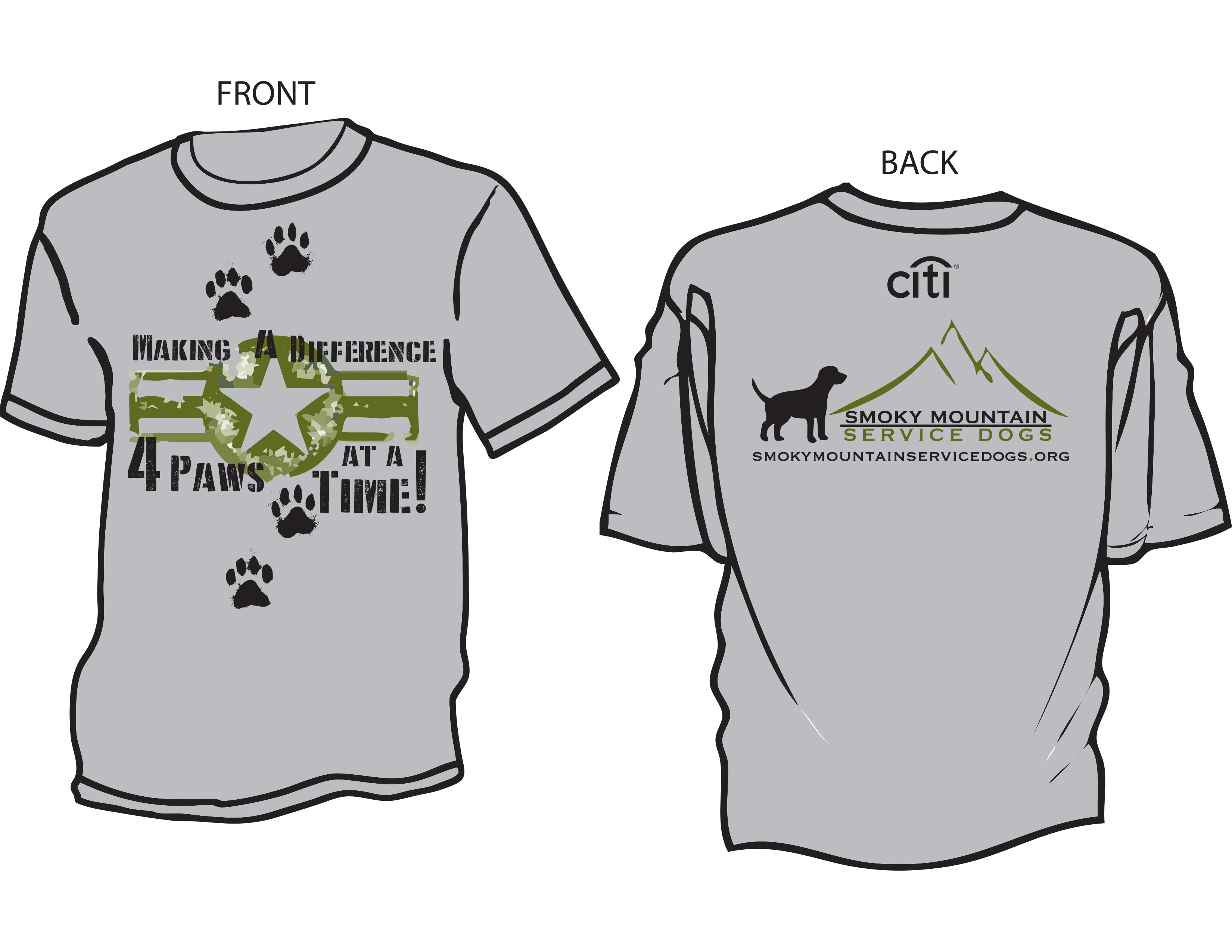 Being a Veteran is an important duty. Fulfilling those duties can sometimes have unexpected consequences. When our veterans come back from full-filling those duties lees than they once were. Smoky Mountain Service Dogs provides a fully trained service dog to those veterans with a need to become whole again. I fully support this company and their goal to give our warriors their lives back. Having a service dog gives them the confidence needed to continue living just like when they began their duties.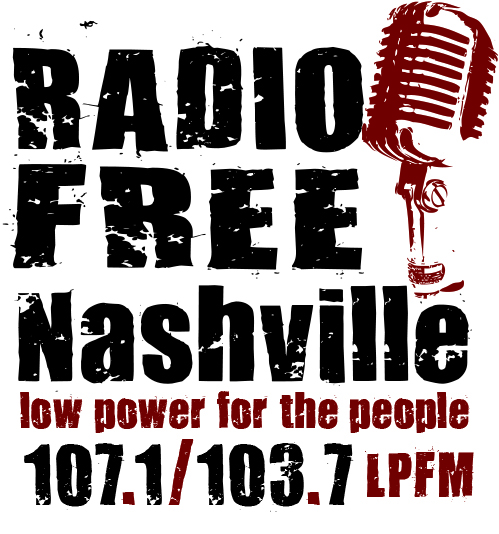 Radio Free Nashville brings back the Radio how it use to be. With a person who knows the music for what it is, not a computer that has no soul. Vinyl records and commentary about the music is where this station is above the rest. Like it should be.
---
Click for Logo and Graphic Designers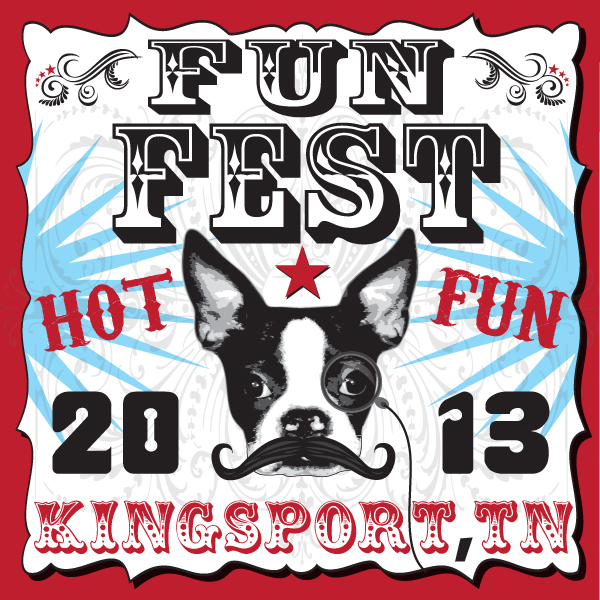 My Submission wasn't picked, but I had fun putting it together. I Mean Who wouldn't want Spicey on a shirt!
---