I provide Professional Logos, Brochures, T-shirts, Total Branding, illustration, Anything Printed, Website Development. Wordpress sites. I use Adobe CS5 files and they are properly prepared. Being...
Contact Now
Brought to you by
2013 Fun Fest submission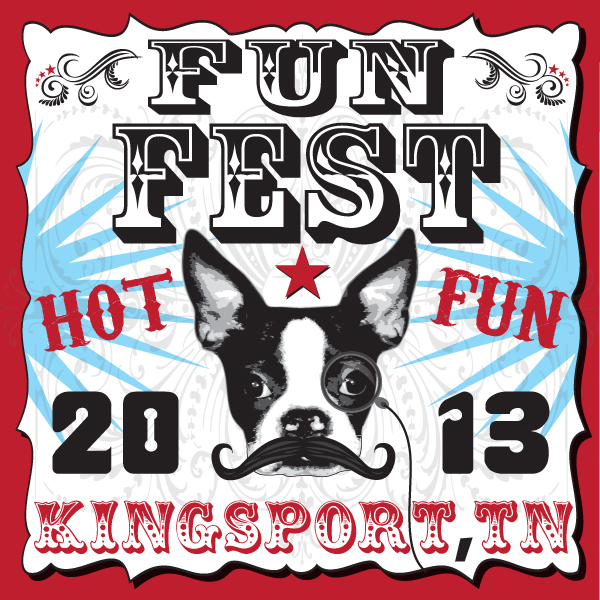 My Submission wasn't picked, but I had fun putting it together. I Mean Who wouldn't want Spicey on a shirt!