About iCONfusion Design
iCONfusion Design was formed in 2009. With my background in commercial printing and graphic design, I felt compelled to offer service to local small business and local companies. It has been a wonderful journey to meet such passionate people and to provide trusted services for them. During my career, I have worked in many aspects of the printing world including: flexographic printing, offset printing, screen printing and digital printing. My knowledge of various printing techniques has taken me in many directions from traditional printing to container printing as well as direct to press digital printing. I can ensure that your files are print ready, saving you time and preventing additional costs.
I thrive at being creative in many forms; from graphic design, printing, building lobby art, designing and building stained glass.
My name is Jon Brooks. How can I help you?
jon@iconfusiondesign.com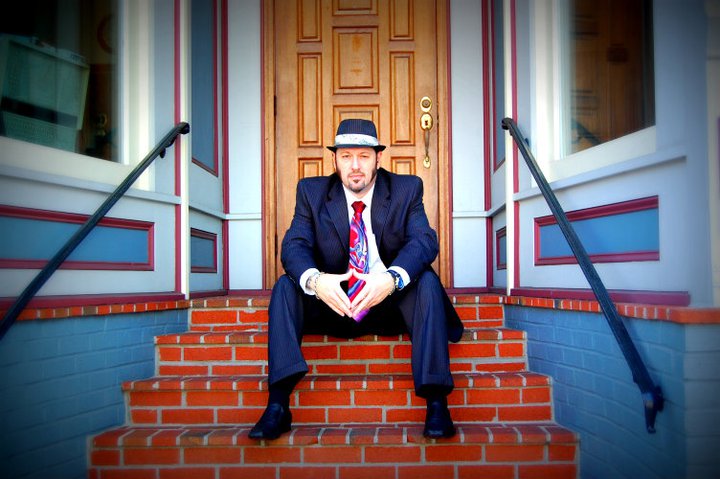 Providing additional services is an important aspect of the company. Beth Steffey offers a different level of talent to the team. As a business analyst, she has many years of experience in taking the raw data from your business and turning it into the information you need to make smart decisions. Information Service is her specialty. She can provide services as small as a specialized spreadsheet or as large as a full reporting package with analytics. She can show you how to make the information work for you. She is a linear thinker and keeps the lines clear and precise when it is needed. Her English degree and MBA give her an edge that is second to none.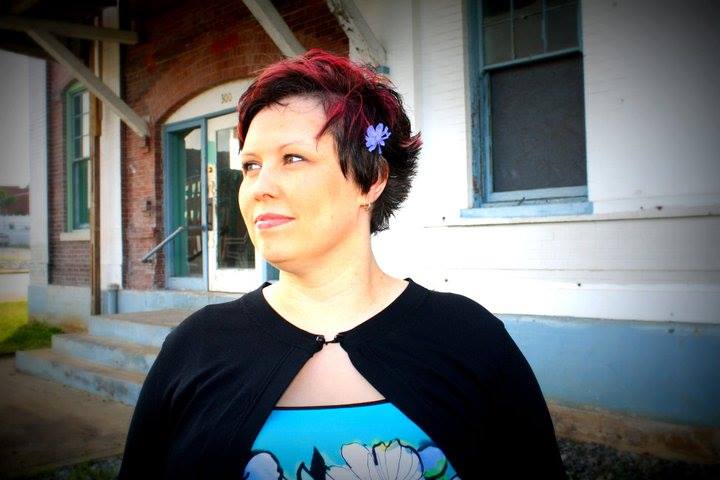 Together we work for you.