Click for Logo and Graphic Designers
New client on board. Brad decided that an overhawl of his branding needed done as well as a web presence as well.
Here's an example for some embroidery that is out being done.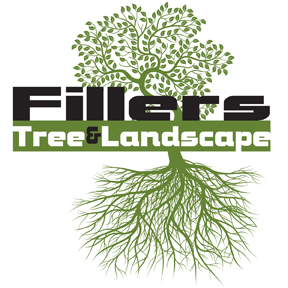 so visit www.fillerstreeandlandscape.com and leave some feedback or call for an estimate from Brad.