I provide Professional Logos, Brochures, T-shirts, Total Branding, illustration, Anything Printed, Website Development. Wordpress sites. I use Adobe CS5 files and they are properly prepared. Being...
Contact Now
Brought to you by
Poe Studies Association Logo
This Logo was commissioned by Philip Phillips of the Poe Studies Association. Philip and I were classmates at Castle Heights Military Academy.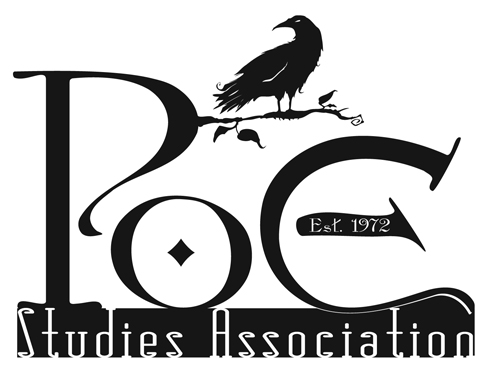 It has been a pleasure working with this group colleagues on this project.